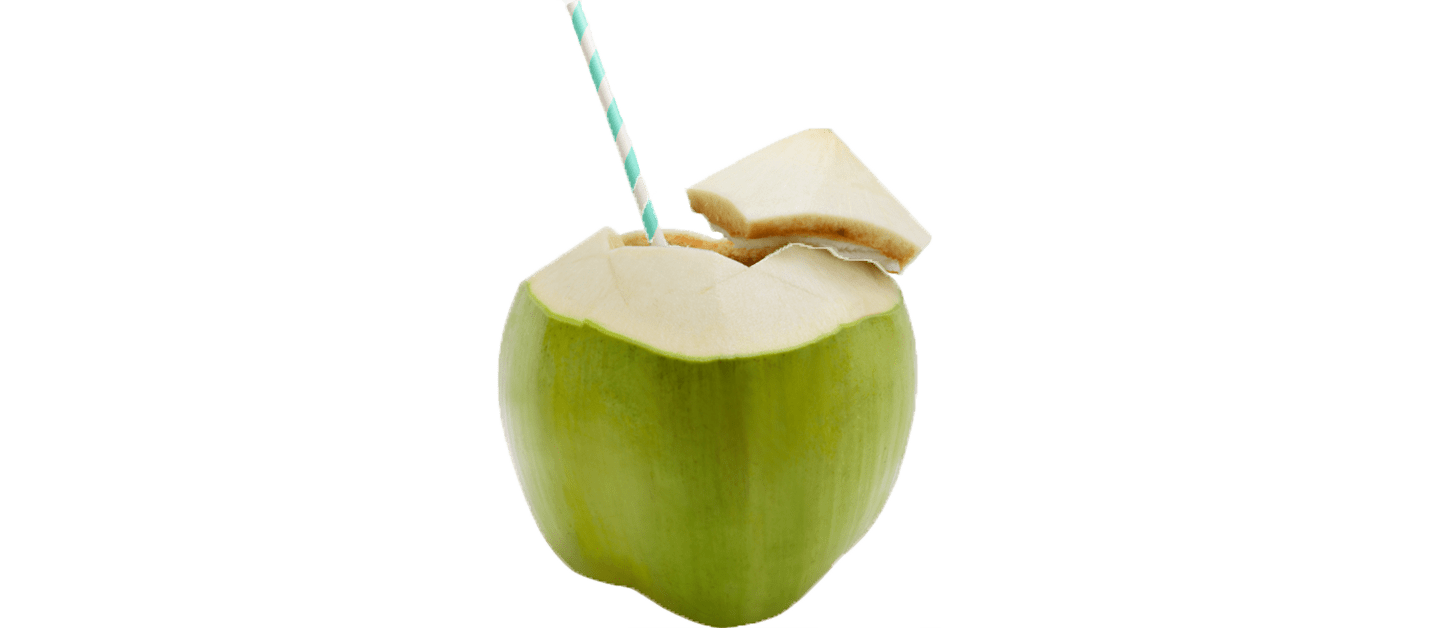 Welcome to Mauritius
Mauritius is an island nation located in the Indian Ocean popular for its golden beaches, reefs, and lagoons. It possesses a wide range of natural and manmade attractions, clear warm sea waters, attractive beaches complemented by a multi-ethnic and cultural population.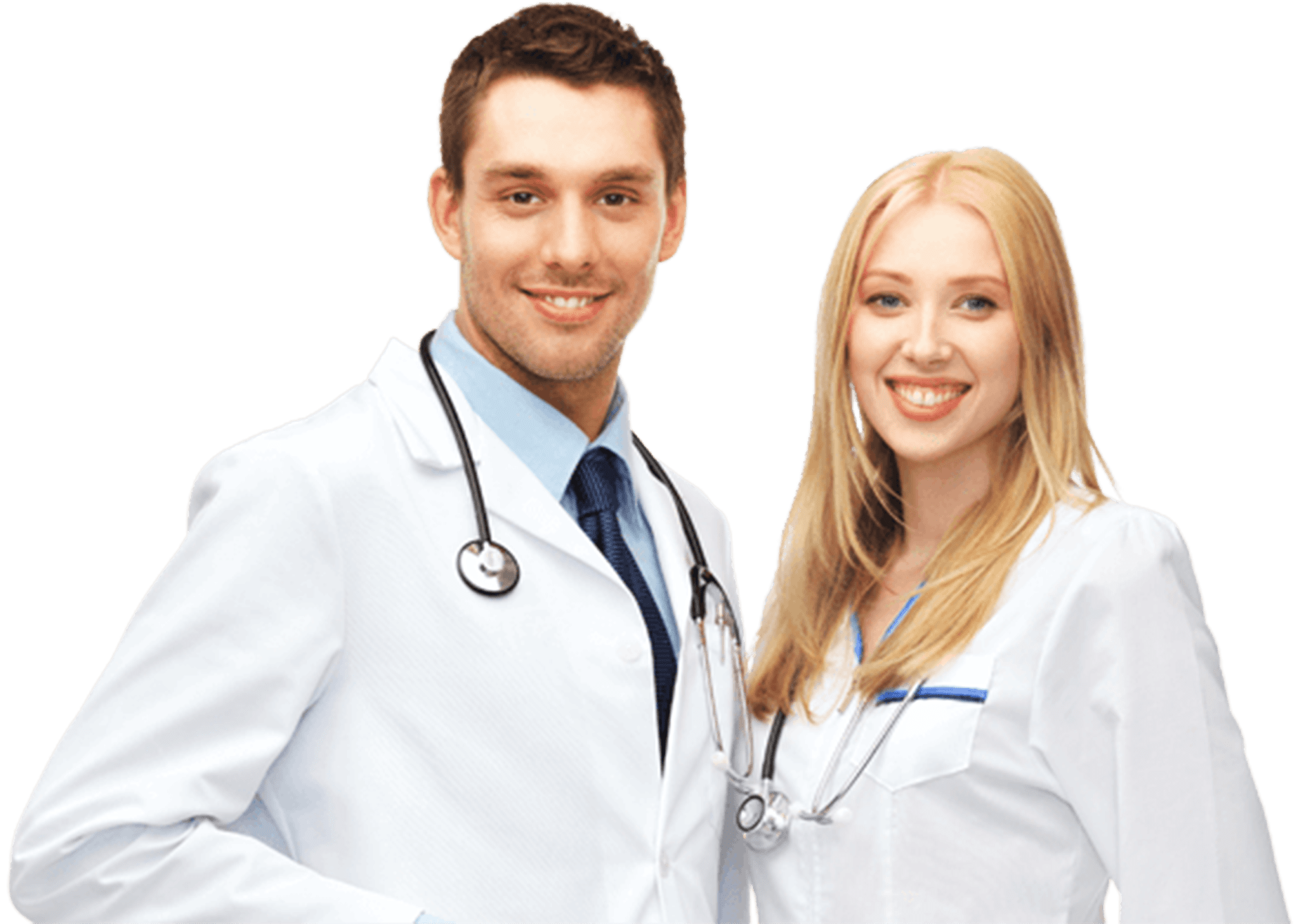 Why Study in Mauritius?
Mauritius is an ideal destination for international students for a broad range of courses and specializations.
Here you get the opportunity to study in top-ranked universities that offer quality education in a wide range of specializations including Management, Medicine, and Engineering. The cost of education is affordable, and you do not need any IELTS or TOEFL to get admission here. One can find many other benefits such as fast track visa, affordable living costs, good job opportunities and global exposure.
Life in Mauritius
Mauritius is regarded as one of the ideal places in South Asia for pursuing various academic courses.
Cultural Diversity
Mauritius is well known for its cultural diversity and is reputed as a nation of racial harmony.
Economic and Political Stability
It is one of Africa's few social and economic success stories. Mauritius has the highest adult literacy rate in Africa. It is politically stable and is one of Africa's most prosperous economies.
Safe for living
This enchanting island is a safe place for everyone. The country is free from many of the diseases affecting the sub-tropical countries of the world.
Climate
The island is enjoys pleasant temperature ranging between 25°C and 33°C during summer and 17°C - 25°C during winter.
People & Languages
Mauritians are known for their hospitality and warm nature. Being both an English-speaking and French-speaking nation, the other languages spoken in Mauritius include Hindi, Tamil, Telugu etc.
Cuisine
The local cuisine is a melting pot of Indian, Chinese, Creole and European culinary influences.
Society
The country is very much environmentally friendly and the use of solar power, renewable energy sources, and wind energy is very much a part of life here.
What are you waiting for?
---